Services
Accent Weddings and Events is a full service, one stop shop for all of your San Diego wedding service needs. From music to photography we offer expert care for your big day. Allow us to take care of the details so you can relax and focus on your wedding.
Our approach and services are accommodating to fit the needs of your San Diego Wedding. Whether you are coming in for a destination wedding or Hosting a local event, we can take of you the whole way through. We will handle your event with professionalism and class. are licensed and insured in California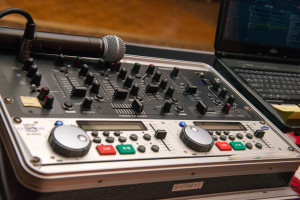 It goes far beyond just "music". The success of your event relies on the talents of your Entertainer to follow your details. We mix the music you select, coordinate with other vendors and handle all the announcements. It is your event and we are there to create it your way, with the accent on you.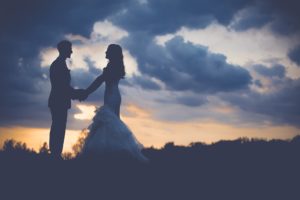 Our photographers take a keen interest in you and the details of your day. They are there to help you create the vision of your day in a fun and relaxed way, one photo at a time. We make it easy to choose your photographer, plan the details and then enjoy the results with quality, professional images that accent your event.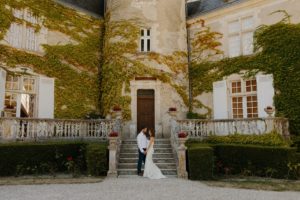 Let us capture those incredible once-in-a-lifetime moments that you want to remember with our professional digital video service. We take the guess work out of finding a videographer and hassle of choosing an edit type that suits your style, with the accent on you.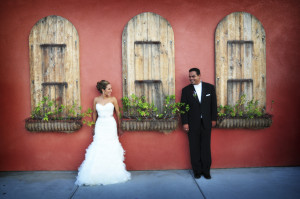 An exciting feature to add to any event! A great way to get your guests participating and interacting with each other in making memories for you and them. Whether it's silly or serious, all your guests go home with a memory in hand. The accent is on your guests and you!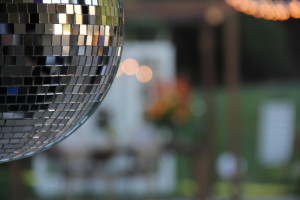 Instantly transform your venue into a breathtaking volume of color from floor to ceiling! From soft to bold, subtle to striking, make a eye-catching statement with color that will dazzle and impress your guests, with the accent on a colorful you!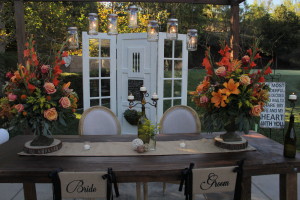 Call our team at Accent Wedding and Events for a comprehensive overview of all promotions!