Press & Reviews
See What Our Customers Are Saying:
What a great time we had with your booth! Opting for the open one to smash as many of our friends and family was perfect! all our guests had a great time dressing up! We truly appreciated the time flexibility, and the props that were brought for our guests! Our photo strip book came out awesome, and we had such a great time making those memories! Grant was super helpful the whole time with helping me plan and decide on what we wanted! Thank you for adding to our perfect day! The next time we need a photo booth, we will be coming back to you!
Rated 5 Stars all the way around, Accent Weddings and Events is a top Rated DJ in the greater San Diego Area.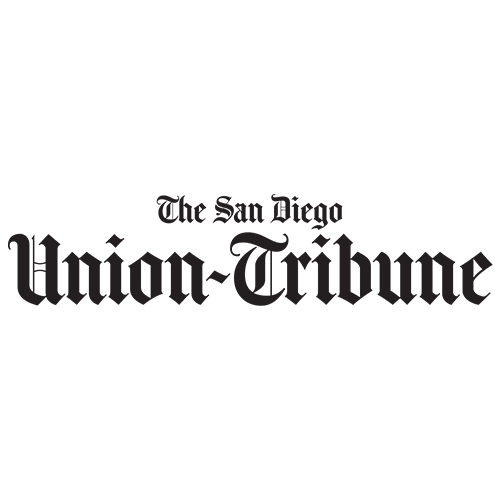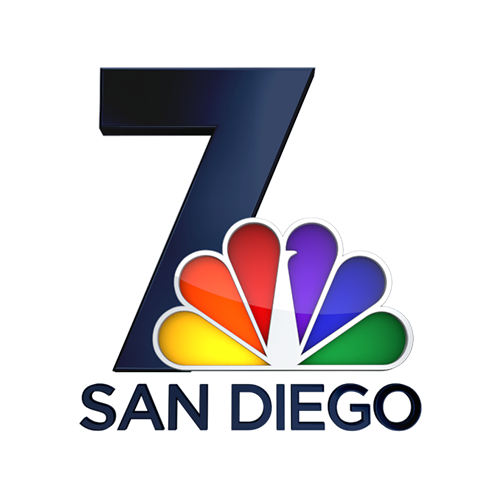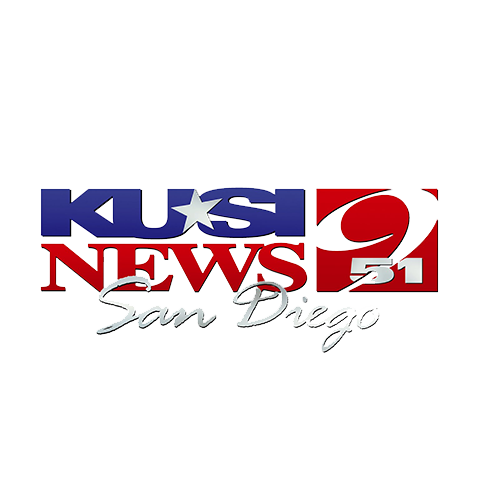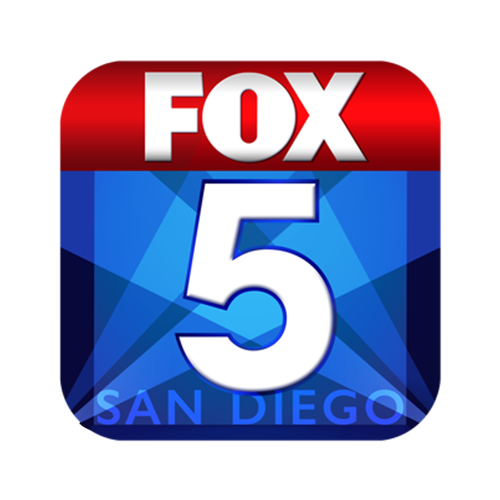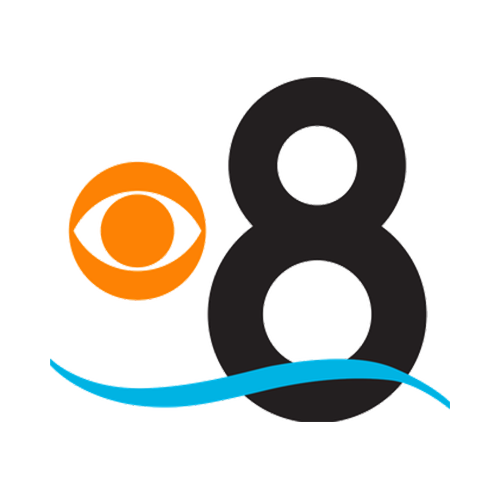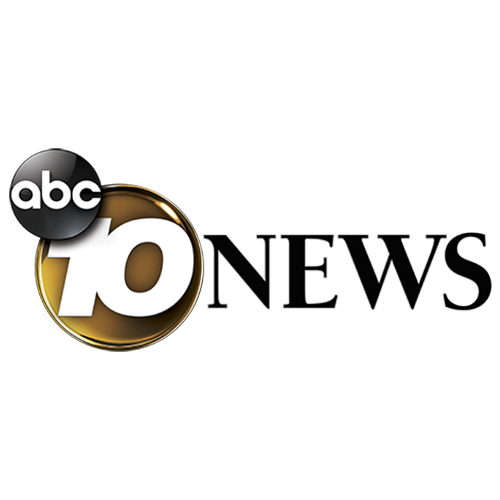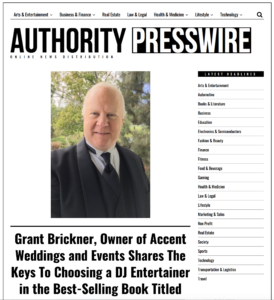 Grant Brickner, Owner of Accent Weddings and Events Shares The Keys To Choosing a DJ Entertainer in the Best-Selling Book Titled Remarkable Receptions: Conversations With Leading Wedding Professionals
Your wedding reception is like the first time you will be hosting a milestone celebration for your loved ones as husband and wife.
There are no "do-overs" so you want to get as many insights as you can to assure your big day is unforgettable, successful, and most-of-all — FUN!