Press & Reviews
See What Our Customers Are Saying:
I could not have been happier with our selection for a DJ for our wedding!! Being that we live in Arizona and having our wedding in SD, I spent countless hours online trying to find a reputable DJ within our price range. I came across Complete Music and inquired about their services. I immediately received an email back with price quotes and further information. Happy with everything, I booked our DJ, Grant and so grateful that I did!! The ceremony, cocktail hour, and reception were perfect. He knew the whole timeline of events and the day could not have gone more smoothly. We got so many compliments from our guests about him and I truly could not have asked for a better fit for our wedding. Thank you so much, Grant for everything!!
Rated 5 Stars all the way around, Accent Weddings and Events is a top Rated DJ in the greater San Diego Area.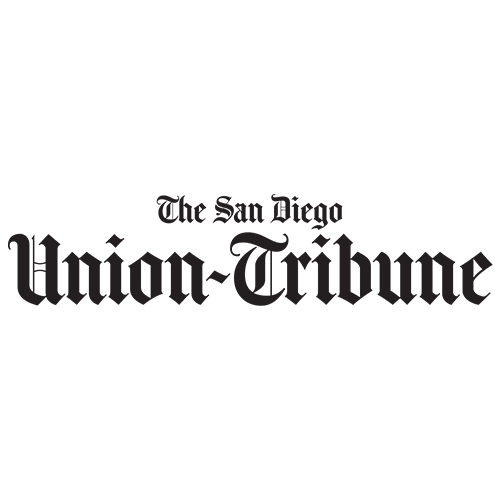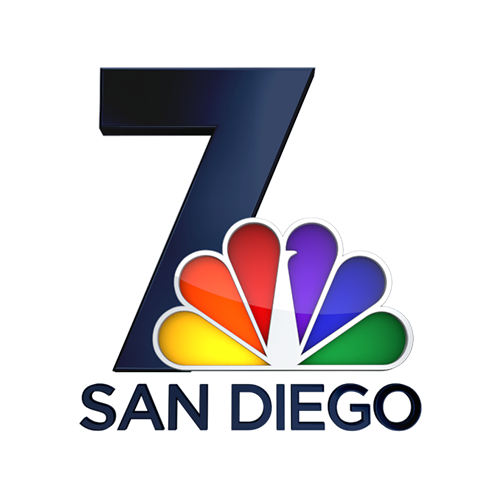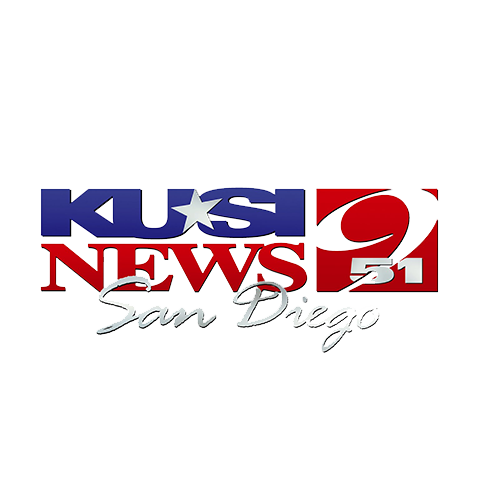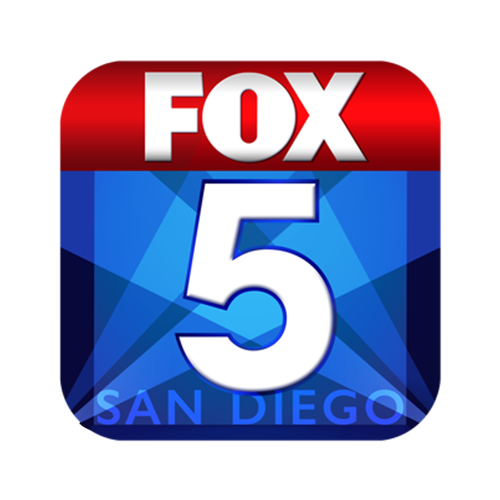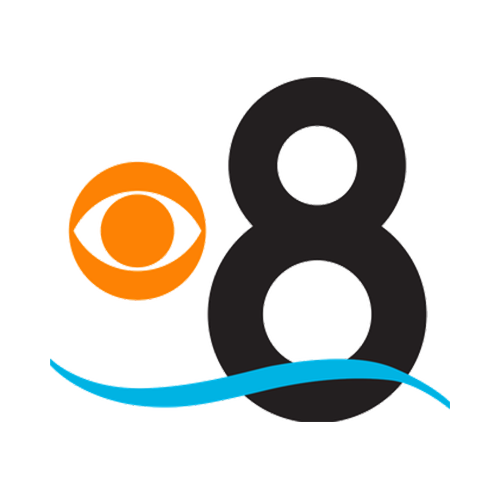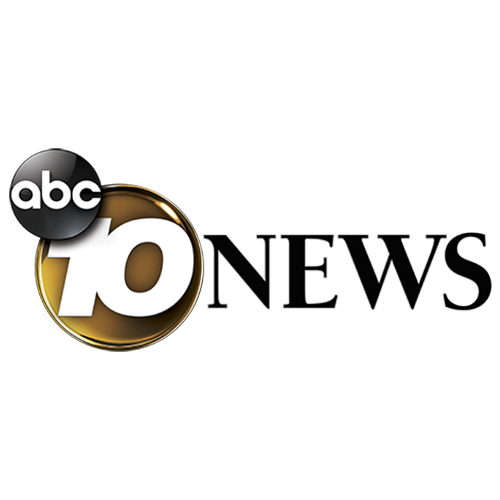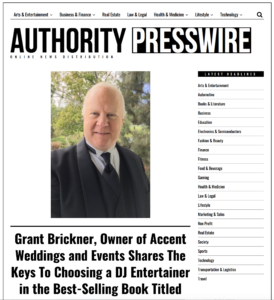 Grant Brickner, Owner of Accent Weddings and Events Shares The Keys To Choosing a DJ Entertainer in the Best-Selling Book Titled Remarkable Receptions: Conversations With Leading Wedding Professionals
Your wedding reception is like the first time you will be hosting a milestone celebration for your loved ones as husband and wife.
There are no "do-overs" so you want to get as many insights as you can to assure your big day is unforgettable, successful, and most-of-all — FUN!